Lithium Industry
Lithium batteries are high hygroscopic and moisture sensitive products and highly humidity in lithium manufacturing will cause many problems of lithium products,such as instability performance,reduction of shelf life, reduction of discharge capacity. This is why it is so important to maintain a vapor tight and low humidity environment in the production of lithium related products. 
Manufacturers of moisture sensitive or hygroscopic products can realize substantial productivity and quality increases, along with greatly reduced energy consumption by utilizing an efficient Dry Room for production. Lithium battery, pharmaceutical and food manufacturers, as well as many other specialized applications have been using dry rooms successfully for many years. A Dry Room, built by DRYAIR, can provide you these special advantages:
Vapor tight construction (panels, seams and air locks) reduces moisture sources to personnel load and makeup air load, and improve system stability and efficiency.

DRYAIR turnkey responsibility assures single-source guarantee on room meeting specifications and reduced management cost for client.

Wall panel system facilitates room expansion or relocation; Improves efficient use of the panel system and avoids overlapping investment.

All components are sourced from world-class suppliers improving stability of the system, prolonging service life, and assuring the user more investment return.

DRYAIR's global experience in Turnkey Dry Room fabrication

Heat Recovery technology provides lower energy costs.

Professional design, strict material selection, and DRYAIR's disciplined Dry Room fabrication process ensures safe and efficient operation.
The client instance: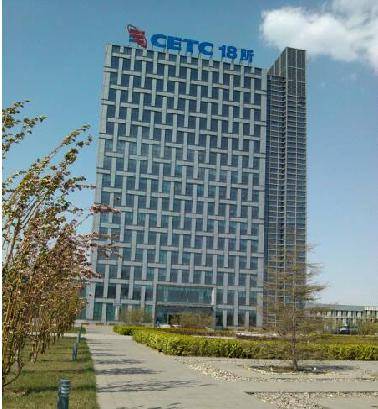 The 18th institute of China Electronics Technology Group,Tianjin(CETC)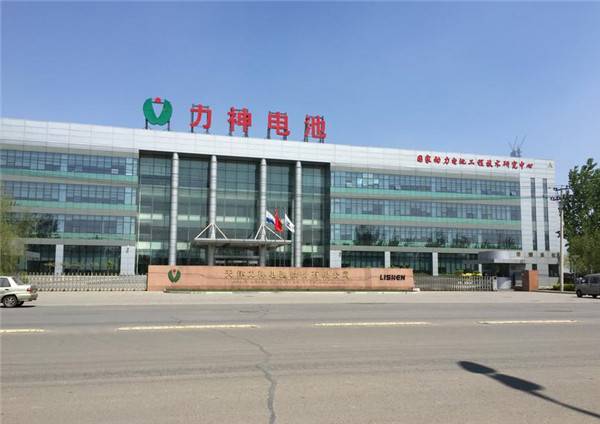 Tianjin Lishen Battery Co., Ltd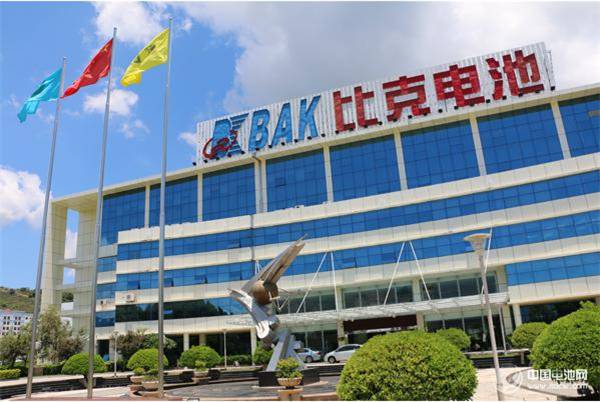 BAK battery

Tianjin Lishen Battery Co., Ltd

Tianjin EV Energies Co., Ltd. 

Microvast, Inc.Huzhou,Zhejiang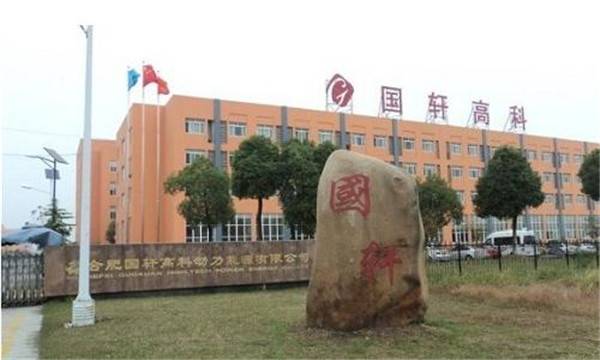 Hefei Guoxuan High-tech Power Energy Co.,Ltd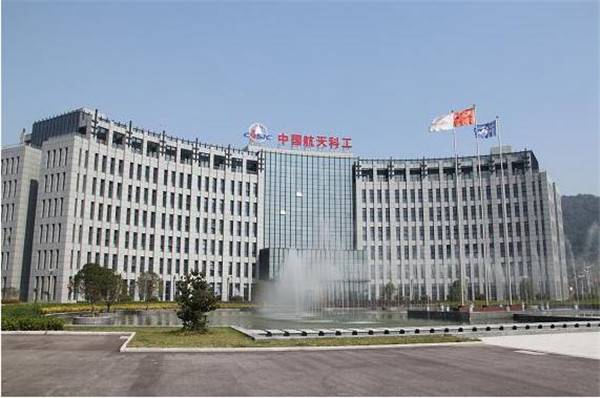 China Aerospace Science&Industry Corp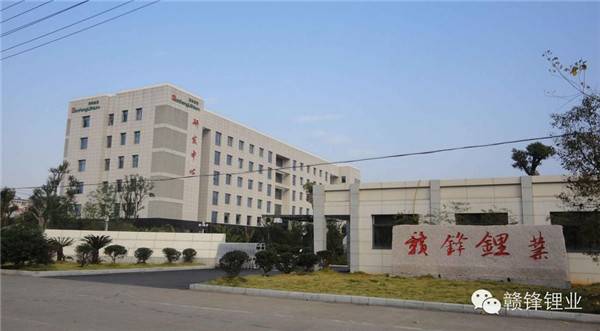 Jiangxi Ganfeng Lithium Co.,Ltd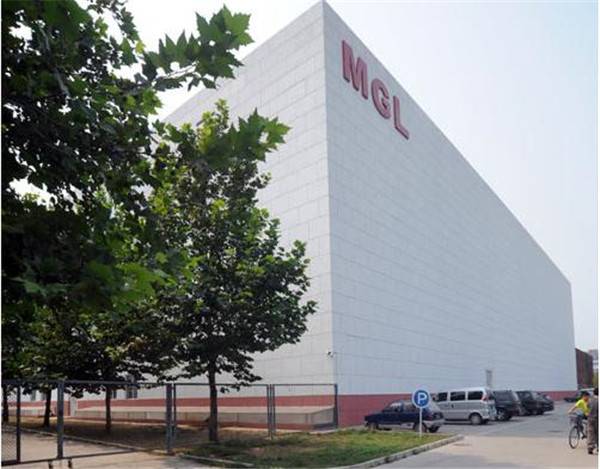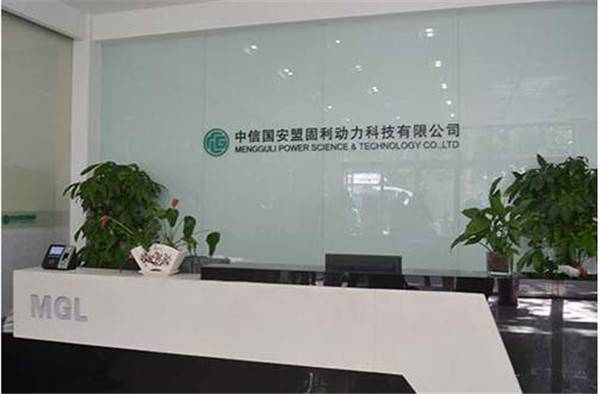 Mengguli Power Science&Technology Co.,Ltd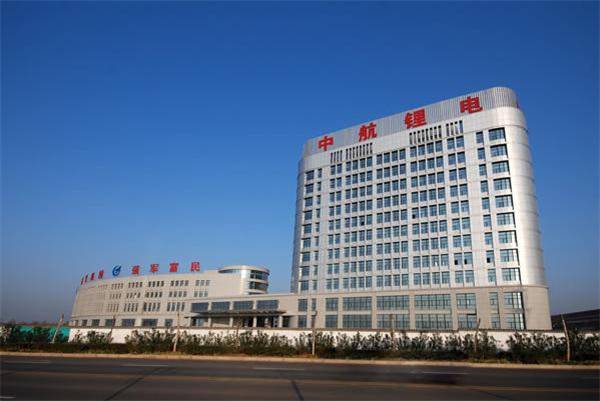 China Aviation Lithium Battery Co.,Ltd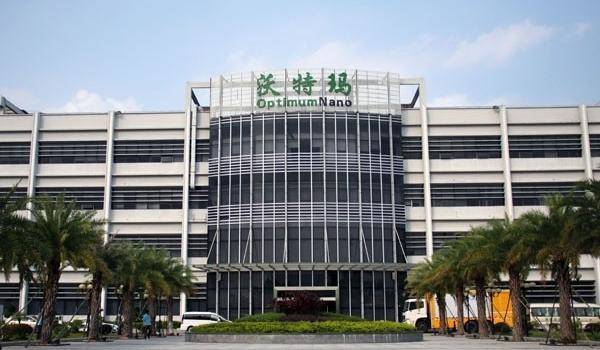 Shenzhen Optimum Nano Energy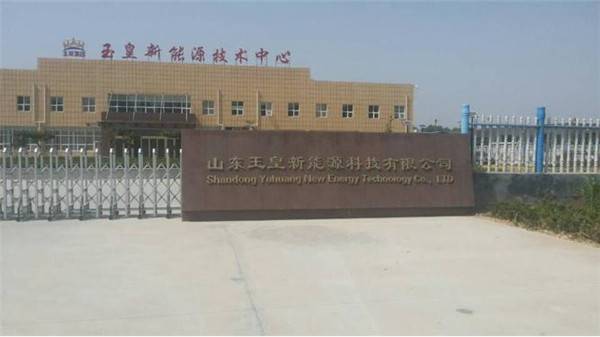 Shandong Yuhuang New Energy Technology Co.,Ltd.
---
Post time: May-29-2018